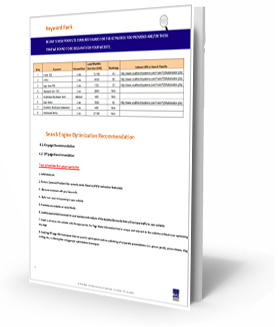 Your FREE Report Includes
Keyword Suggestions
Keyword Rank Check
Website Analysis
Online Social Media Presence Review
SEO Recommendations
On Site Recommendations
Off Site Recommendations
They talk to a company that gets results.
ACU Web has worked on SEO strategies for over 10 years and has watched the trends and evolution of the SEO landscape. We can help you plan and implement a successful SEO strategy that will generate results for your business.
We'll be happy to discuss your Website SEO Analysis with you so that you know what it means and what you can and should do next.
What We Have Achieved For Some Of Our Clients
keyword | website URL | national google rank
cheap dental implants |adhp.com | #1
affordable dental implants | adhp.com | #1
low cost dental implants | adhp.com | #3
food processing construction | toddconstructionservices.com | #2
courier and messenger insurance | apgen.com | #1
recycling contractors insurance | apgen.com | #1
demolition contractors insurance | apgen.com | #5
What Our Client's Say About Us
The Recycle Junkies
"ACU Web helped my website get to the top of the organic searches for my four keywords on Google and my phone has been ringing off the hook. My business has grown over 500% in the past six months thanks to Austin and his team of professionals. They really delivered for me. Thanks ACU Web!" - Mike Dockstader, Los Angeles , CA
---
Affordable Dental Health Providers
" I have worked with ACU Web for over 4 years. The principal, Austin Coulson, is a remarkably creative, communicative and effective webmaster. My site is focused on Dental Implants and Periodontics. I have received many new patients from my website [as many as 12 new patients in one day! ] which ACU Web built from the ground floor to what it is today. Austin and his staff are now a very important part of my business team. The ongoing project is not only financially rewarding but the process has been generally enlightening and fun." - Dr. Barbanell, Downey, CA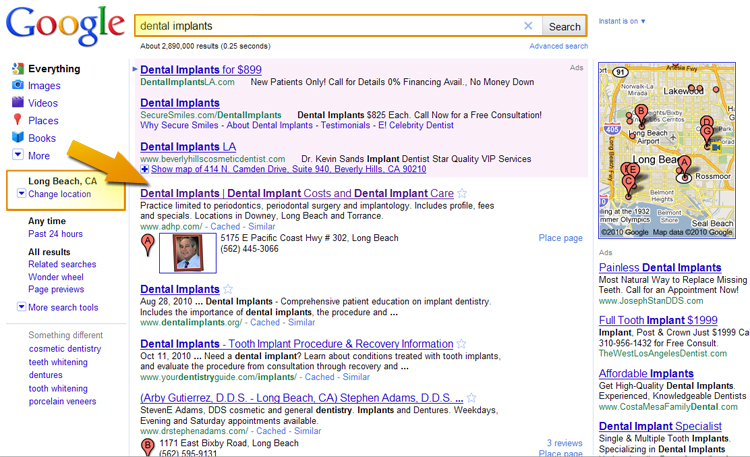 ---
Todd Construction Services
"We started out with Austin (ACU Web) years ago and we have never been disappointed, I enjoy working with someone that make us feel like we are their most important client. His services, attention to detail, personal follow through and quick response are a real asset that unfortunately most businesses are lacking today. I recommend Austin & ACU Web to anyone who asks us." - Glenn Todd, Pomona, CA
They enjoy the positive impact on their business.
With more than 3 billion... yes with a B... searches on Google EVERY day ranking on the first page will absolutely get more people to your website which mean more leads and sales!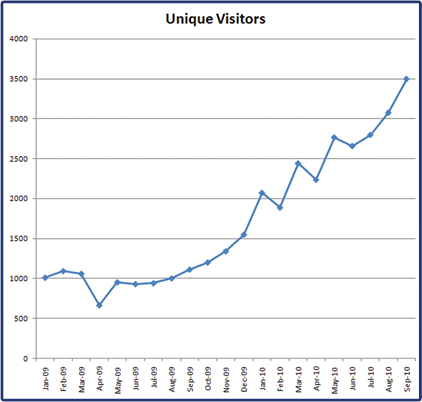 Get Your FREE Website SEO Analysis Now!